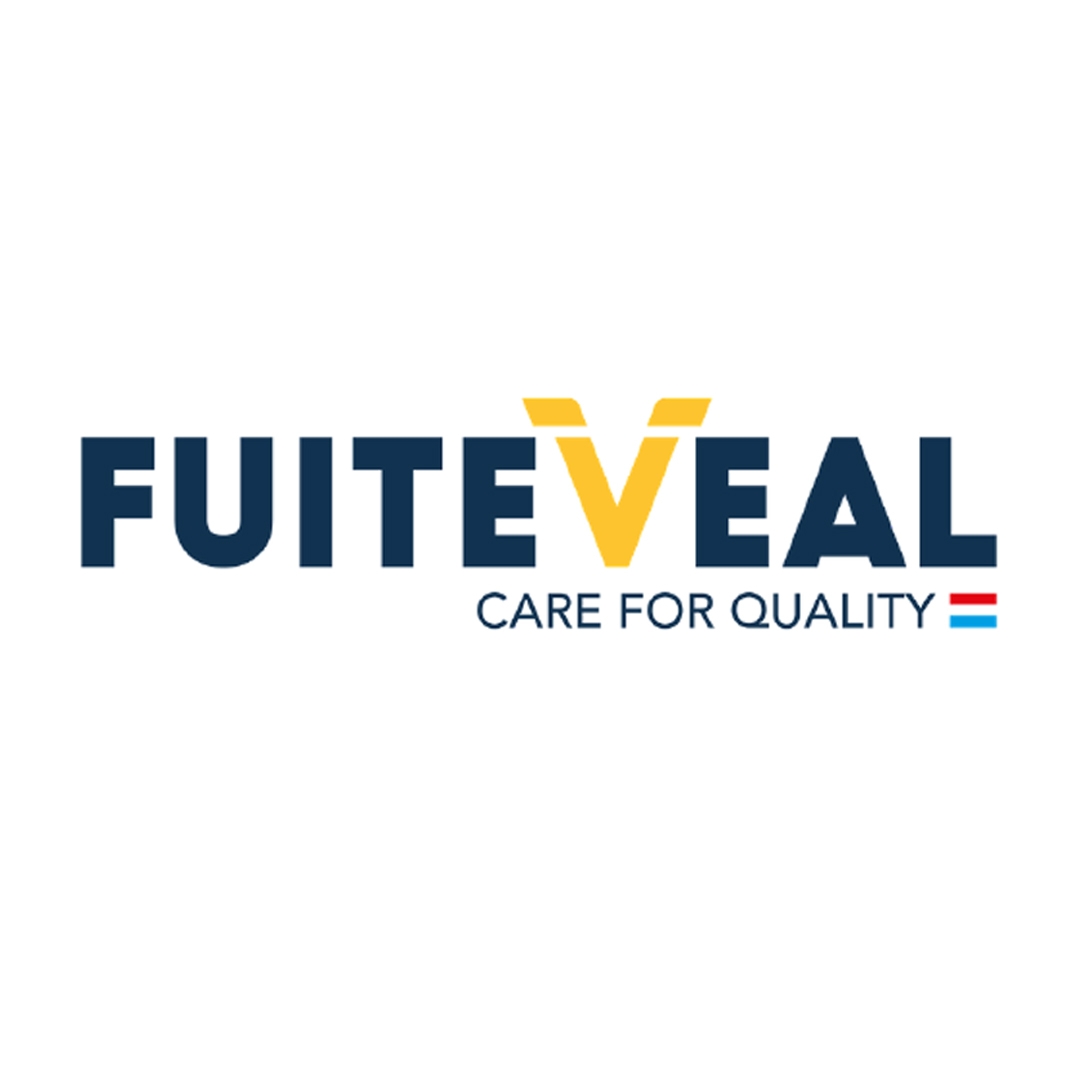 High quality veal, safe and tailored to the needs of the customers! The Fuite Group deals with the production of animal feed, rearing and slaughter of white and rosé veal. Moving along the entire production chain the Fuite Group ensures high quality of processes and products.
---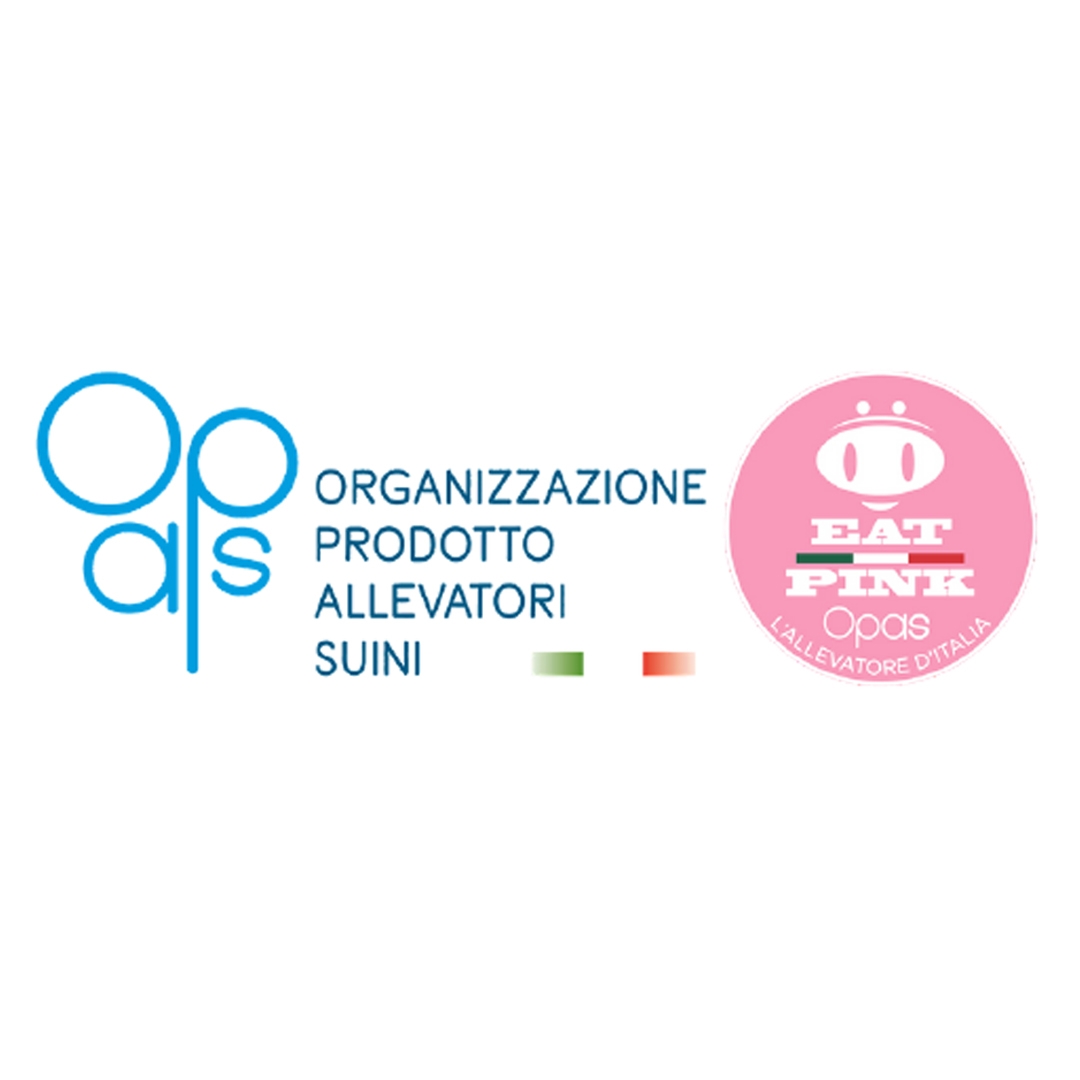 OPAS is the biggest product organization in Italy (12% of the Italian pig farming) able to rear heavy and intermediary pigs planning and diversifying the supplies of the production chain in favor of the requests of the commercial distribution. Opas pig meat production chain is certified and qualified and based on an animal welfare system that guarantees the antibiotic free treatment of animals. Moreover, Opas has a guaranteed traceability that includes pigs of Italian origin in compliance with several certifications. The slaughterhouse and the operational unit are based in Carpi and the plant has been acquired by Filiera Sì.
---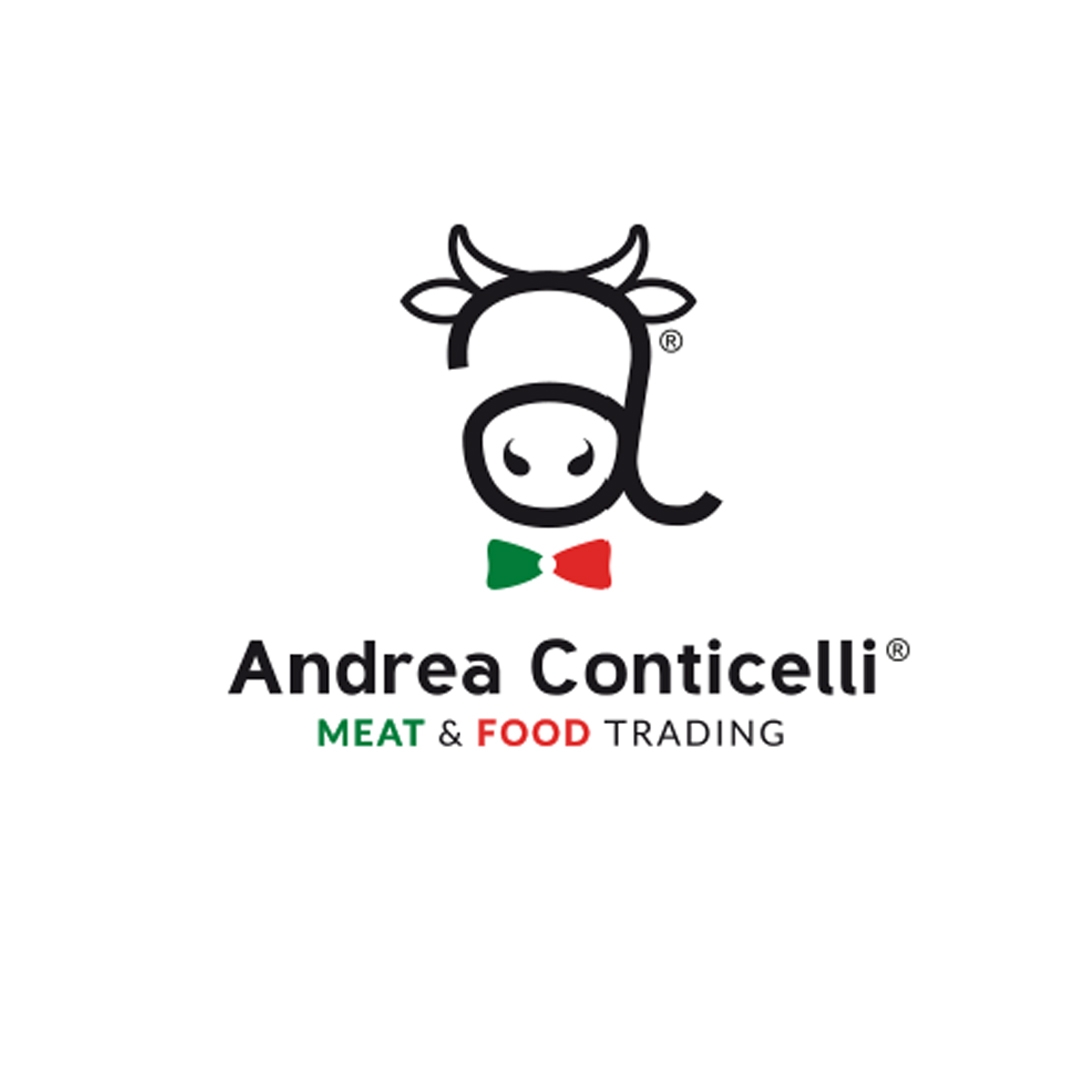 Andrea Conticelli Meat & Food Trading , based in Spain, select the best Spanish producers of fresh and seasoned meat. Thanks to the long and solid collaboration between our two agencies we have built a bridge between Italy and Spain ensuring a wide range of high quality products and a structured and reliable service available to the customer.
---


The OroToro brand stands for quality and reliability. Carefully selected beef from South America, fresh and frozen cuts from Brazil and Argentina
---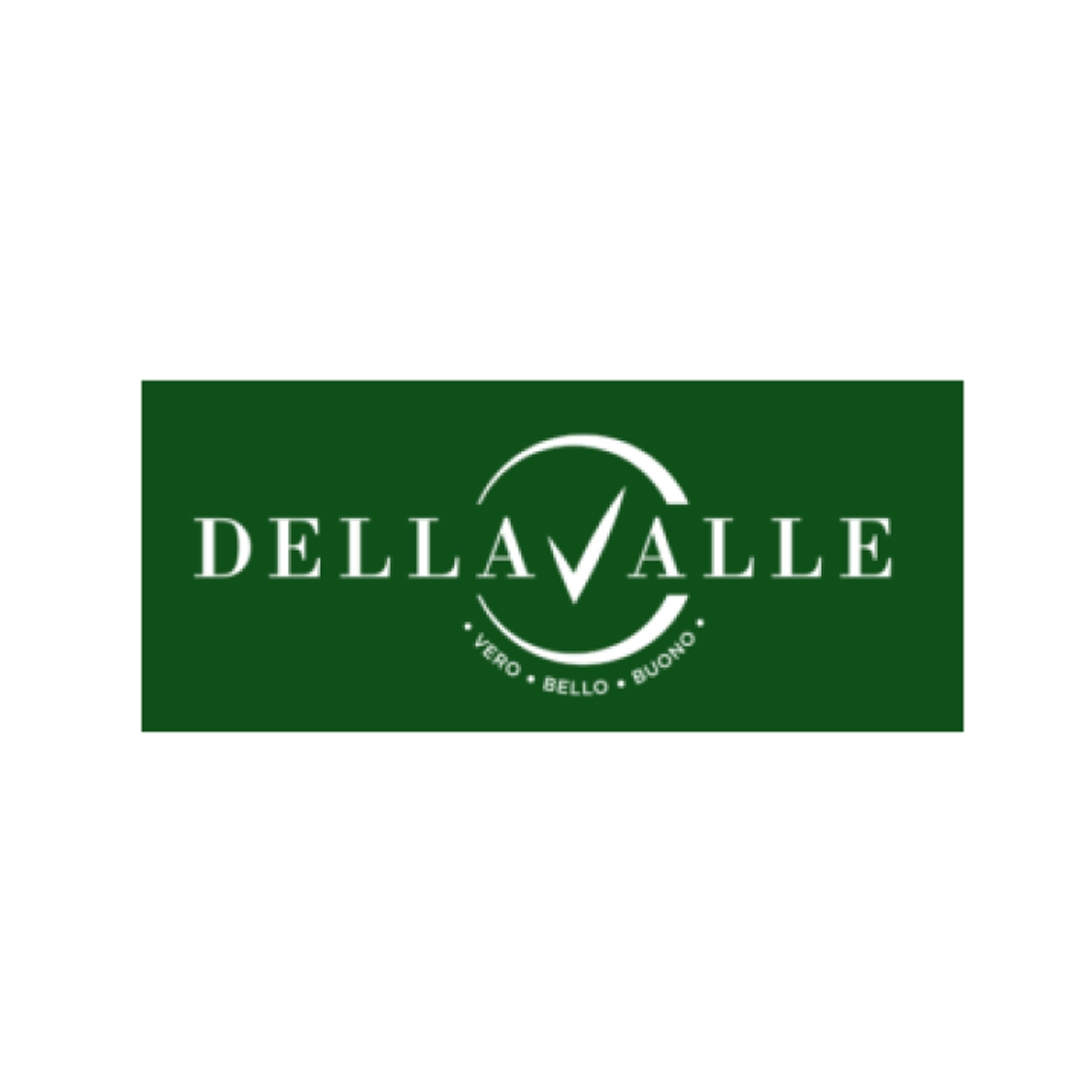 Dellavalle business activities span from the production of valuable Italian selected swine, processed meats, and the marketing of meat cuts for the global market as La Valle brand. Dellavalle mission is pursuing trueness, beauty and goodness in every products.
---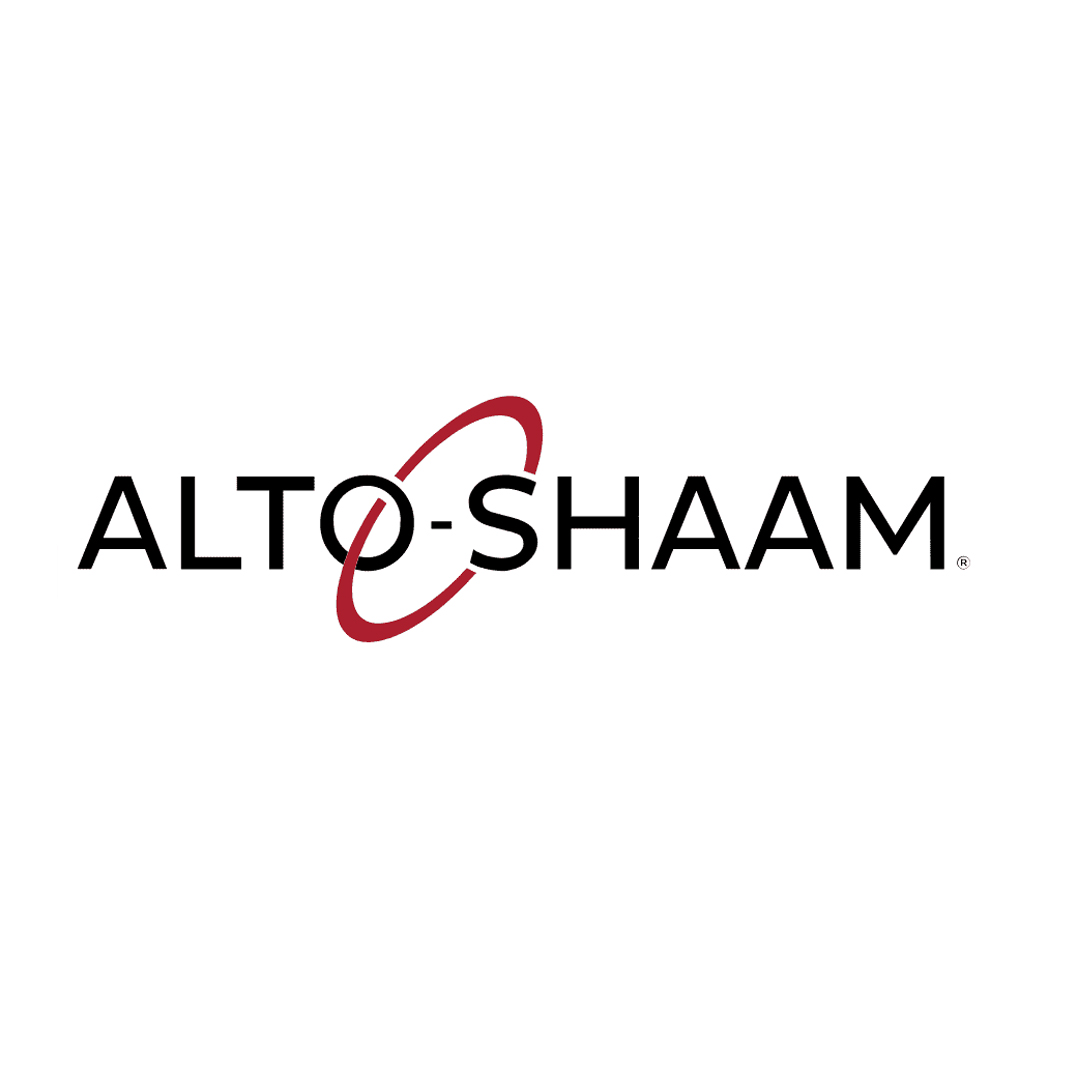 Since 1955, Alto-Shaam has pioneered foodservice solutions that build customers confidence in their operations—allowing them to embrace innovative approaches that result in profitable opportunities. Whether you're looking to cook, hold, chill, or display food at the highest quality, Alto-Shaam equipment solutions offers a full system for a successful foodservice operation.
---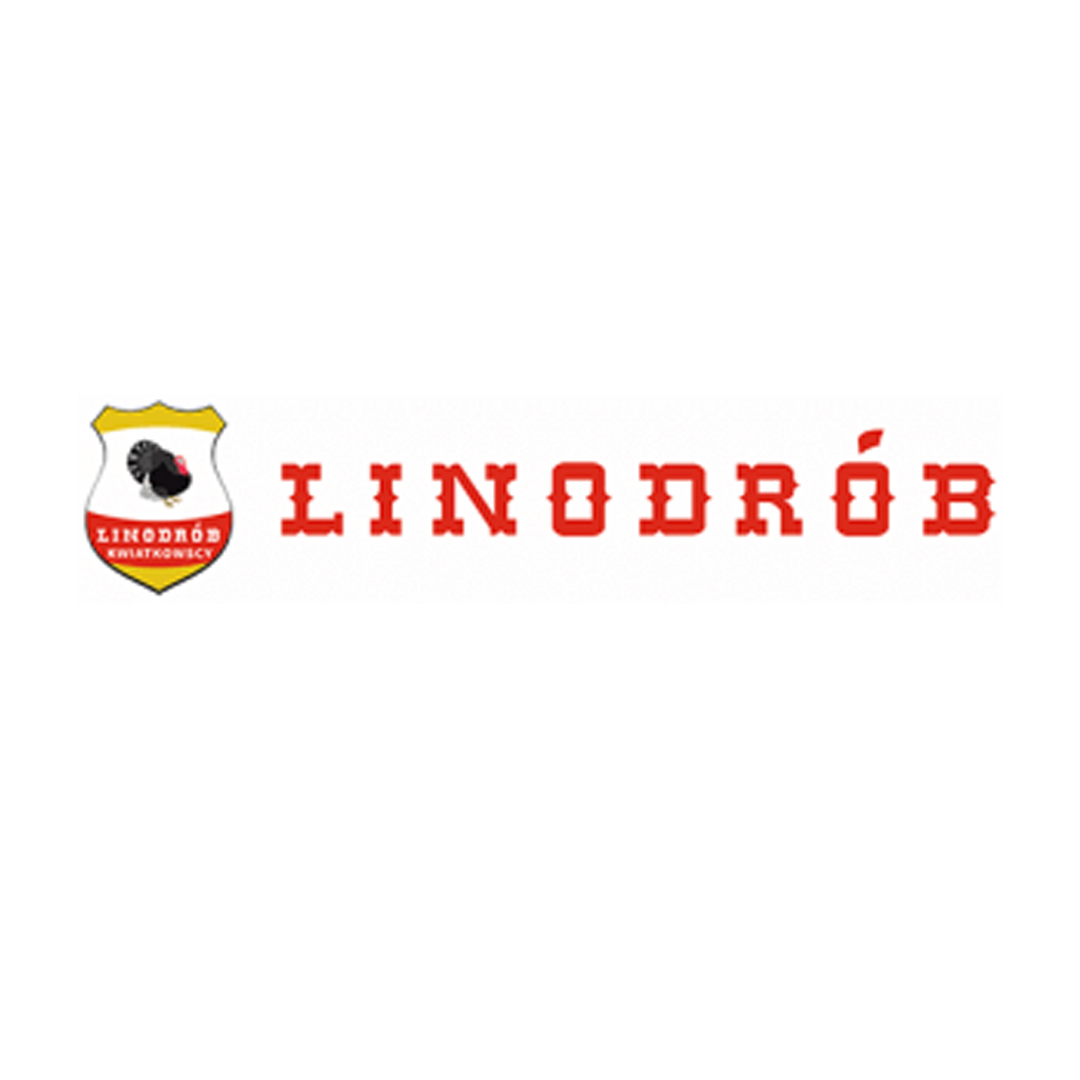 For over 25 years Linodrob has been producing turkey meat, building relationships based on mutual trust with many contractors, leaders in the meat industry. Quality and health safety of all products are the priority and determinant of any actions taken.
---


Since 1992 the De Vries has been able to satisfy customer requests by offering products at the highest level of food safety and quality. The main objective of De Vries business is to produce chicken products of high quality in full compliance with the needs of every customers.
---